By Linden Wilkie, 4 Nov 2022
One of the striking features of the 1855 Classification of Bordeaux's Médoc châteaux into five ranks ("growths") is that it still bears some relevance today. Individual properties have had their ups and downs through the vagaries of time, or lack of investment. But in the past 25 years all of them have been producing wines that reliably sit at or near the qualitative top.
In drinking them – or more particularly, serving them, they are hard to beat for their 'face' value.
But if we are looking for performance in the glass, then we must look more broadly. There are amongst the second growths, three that stand out for their rise in quality in the past 20 years, and their ability to compete with the first growths, and even surpass them occasionally. They are also much less expensive. If the firsts are today in the HKD 4,000-9,000 range, these are more like HKD 1,000-2,000.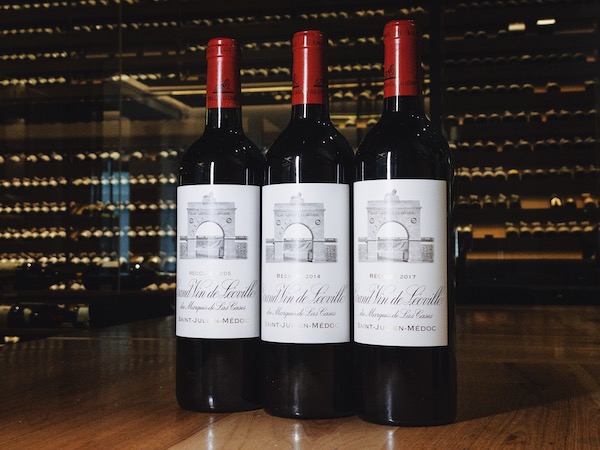 Château Léoville Las-Cases
This lies on fine gravels in St.-Julien along the same in-sight-of-the-Gironde slope as next door neighbour Château Latour in Pauillac, separated by a tiny creek. Truthfully I think Latour is a little more elegant and refined, with the same level of intensity and length. But in the right vintage Las-Cases can be a majestic, wow wine. It's a wine for 20 years in the cellar, but when you look back and see what little you paid for it, you will smile.
Château Pichon Longueville Baron
This fine property shares some of that same fine terroir as Las-Cases and Latour, yet in the '60s, '70s and '80s quality was a long way behind the potential. Insurance giant AXA Millésimes saw the potential and appointed Jean-Michel Cazes to run it when they bought it in 1987. Things improved. But it was when Christian Seely was appointed as his successor in 2001, and introduced two second wines, focusing the grand vin solely on the best parcels that quality brought it up to the level we have seen in the past few years. In my view prices still trail behind what we find in the glass, though the market is catching up. While Las-Cases can knock on the door of the Pauillac style, Pichon delivers the sumptuous dark fruit and spices we expect of the appellation. The refinement is there too. Lay down the 2020. The 2009 and 2005 have years in front of them, but are already a pleasure to drink.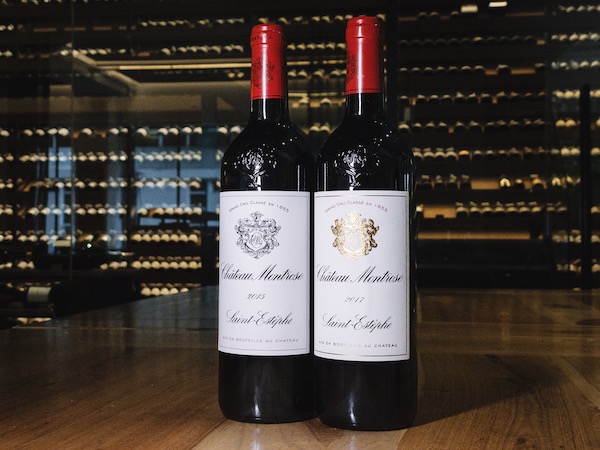 Château Montrose
Some old vintages of Montrose can seem a little dour and dusty, full on the palate… sturdy perhaps. More recently, in the 2000s I felt the quality more assured, but it was the 2014 vintage en primeur tasting, trying this from barrel that really made me see something new. It was – and still is – a star wine of the vintage for me, and I'm not alone. They have turned out a fabulous run of vintages since then. The 2015 will be a sleeper, but 2017 is still open today in its youthful fragrance, and 2014 I feel is entering its early window. It's a terrific bargain.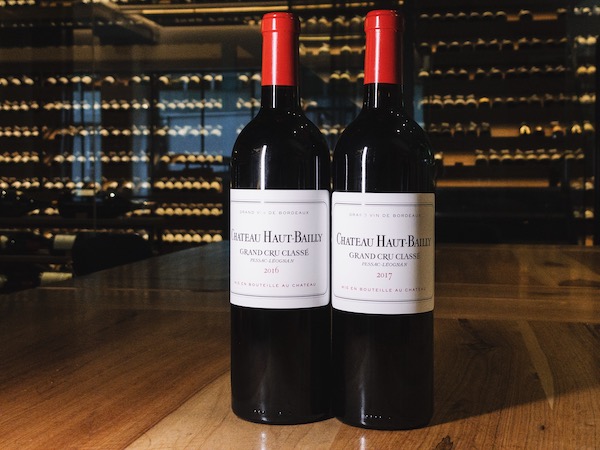 Château Haut-Bailly
Well, if that 1855 classification of the Médoc can have its Péssac-Léognan outlier, then so can I! This is a charming little property on fine very gravelly soils. After the bigger Cabernet-dominated blends of the Médoc, like Haut-Brion this gives is a more balanced blend, with around one third Merlot in the mix. Since the end of the '90s the combination of the Wilmers family investment, and Véronique Sanders' leadership have seen this property rise to the top in the appellation. These are wines of refinement, fragrance and finesse. I have plenty in my own cellar. Prices have been rising, but are still around a quarter of that of Haut-Brion. It's the easiest of choices to lay down, and will have the broadest appeal of the wines I am suggesting to you today.