25th March, 2020 by Alice Liang
The Fine Wine Experience is hosting Hong Kong's first live streaming wine tasting in Hong Kong on 2 April, hoping to build up a virtual connection with the local wine community.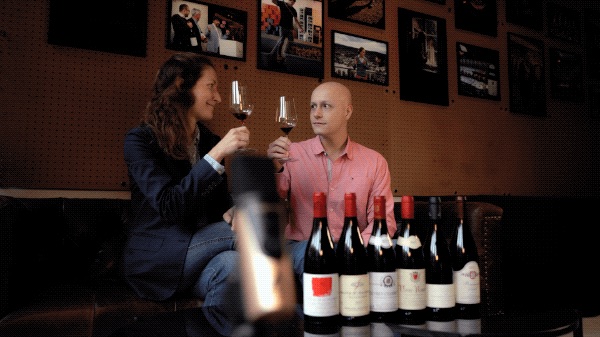 The ever-changing Covid-19 situation has led to the cancelation of many wine events. Wine merchants have been suffering hard as a result of it, meanwhile vinophiles are getting bored after being homebound for such a long time.
The Fine Wine Experience however is launching a new virtual tasting to show that physical distance does not have to mean social distance.
Customers who purchase the Understanding Village Burgundy Reds wine pack from now until 27 March will receive a tasting booklet as well as the six-bottle pack.
At 4:30pm on 2 April, customers are then invited to join an expert-led live interactive tasting session on Facebook. The merchant also provides the option of buying Coravin at a discounted special price, in order to sort out the problem of opening all of the bottles at the same time.