The latest vintage of German Riesling are just landed and arrived at our warehouse. As the warmer temperatures approach, these wines are perfect for quenching your thirst. We are thrilled to have the latest vintage in for you now and available to enjoy.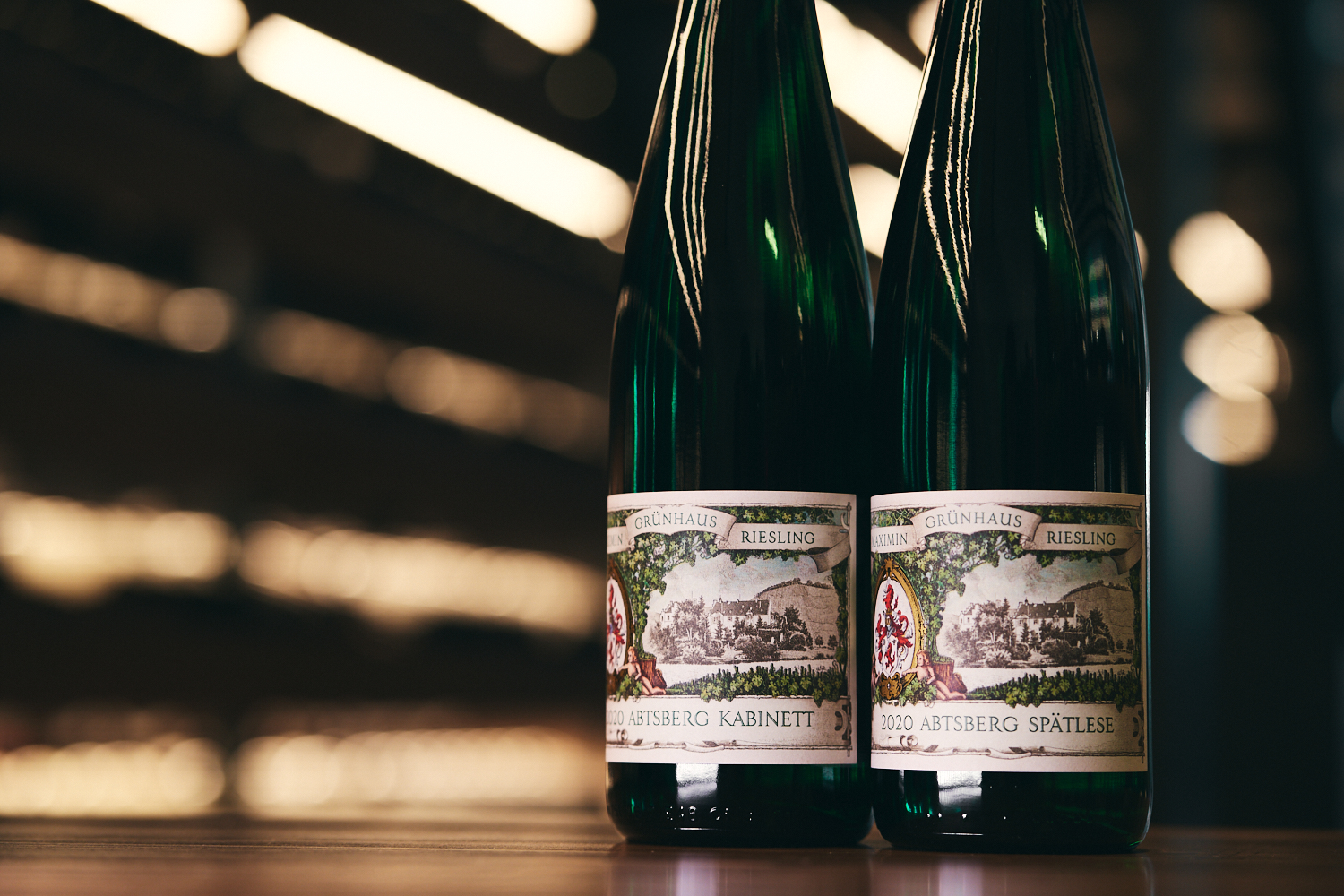 The 2020 vintage in Mosel was the third year in a row that was marked by prolonged drought, the growing condition was similar like 2019s until mid of September when the cooler weather and rain arrived. As the result, these cooler and cloudier weather conditions kept the sugar levels at comparatively moderate levels for weeks at the end and thus many growers could keep their fruit on the vines and no need to harvest early.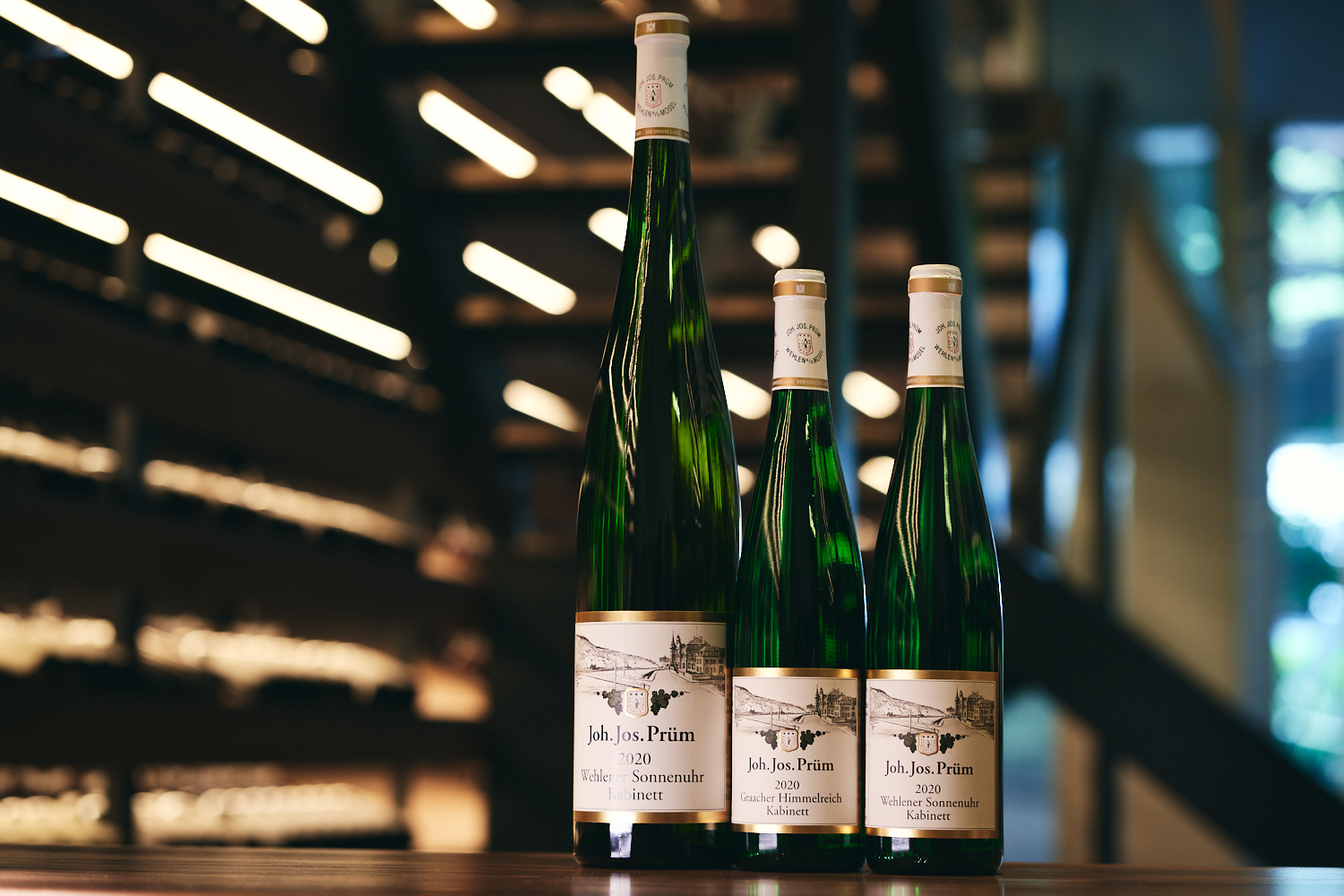 According to the 2020 harvest report from German Wine Institute, "One advantage of the dry season this year was that the Mosel winemakers had few problems with diseases in the vineyards. You could thus harvest perfectly healthy grapes with moderate acidity. The musts promise very typical Mosel wines with intense aromas and a fruity character. This particularly suits a wine style typical of the region, which is Kabinett, and 2020 offered perfect conditions for it. Friends of this light-footed, fruity wine style can look forward to a particularly good vintage." If you've been wanting to try Riesling, but have been put off by having to wait to enjoy it or because of its acidity then the 2020s are ones for you to try.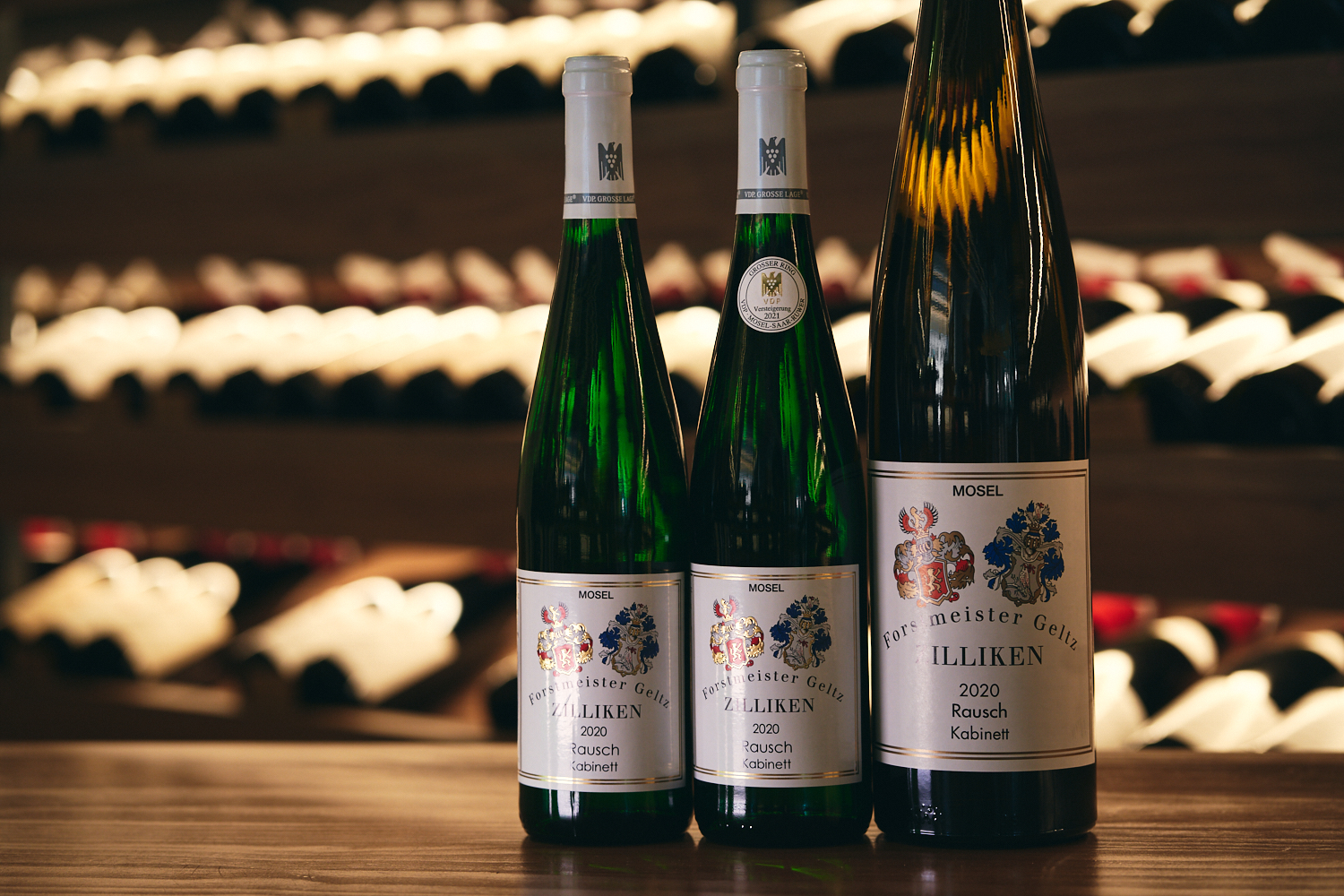 We will host a masterclass with Lunch in June offering the opportunity for you to hear the perspective from the producers on the 2020 vintage as well as the chance to taste their 2020 range; with a separate tasting in June devoted to Auktion wines. Stay tuned for more details about these upcoming shop tastings in the coming weeks. I encourage you to take some of these 2020s home now before they get snatched up, especially the GG and Kabinett available in magnum which are available in very small quantities as they tend to sell out at very fast.