By Tina Xie, 26 October 2022
My discovery of Domaine Arnoux Lachaux was an 'accident' few years ago. The vineyard named Vosne-Romanée '1er Cru Aux Reignots' caught my attention as I was browsing through our wine racks at our Sai Ying Pun shop for an interesting bottle for dinner. Soon after, I had a chance to meet Charles, the winemaker, and also to visit the domaine with Ernst Loosen, owner of Weingut Dr. Loosen. Travelling with a wine producer gives the benefit of a lot of peer-to-peer level conversation that you would never come across as a merchant, student or wine lover. I am truly grateful for the opportunity and enjoyed the discussion to very much.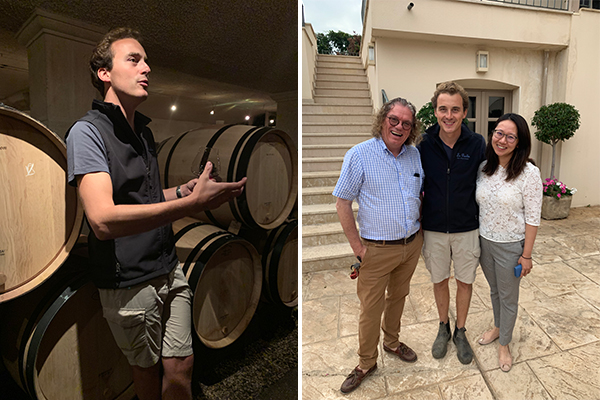 Why Arnoux-Lachaux? – Because Charles is a rising star!
Arnoux-Lachaux, previously known as Robert Arnoux, is a family domaine with a history dating back to 1858. Its name was changed in 2007 to reflect the combined efforts from two families, Lachaux and Arnoux. Today, the domaine has impressive vineyard holdings spread over six villages and fifteen vineyard parcels, including four grands crus, Latricières-Chambertin, Clos de Vougeot, Echézeaux and Romanée-St.-Vivant.
Charles, being the eldest son of Pascal Lachaux and Florence Arnoux, joined the winery in 2011. Madame Lalou Bize-Leroy had become a friend and mentor for Charles over the years. She has been supportive and given praise for his talents as a winemaker. While being inspired and influenced by the insights and advice of Madame Bize-Leroy, Charles has developed his own approach towards viticulture and vinification.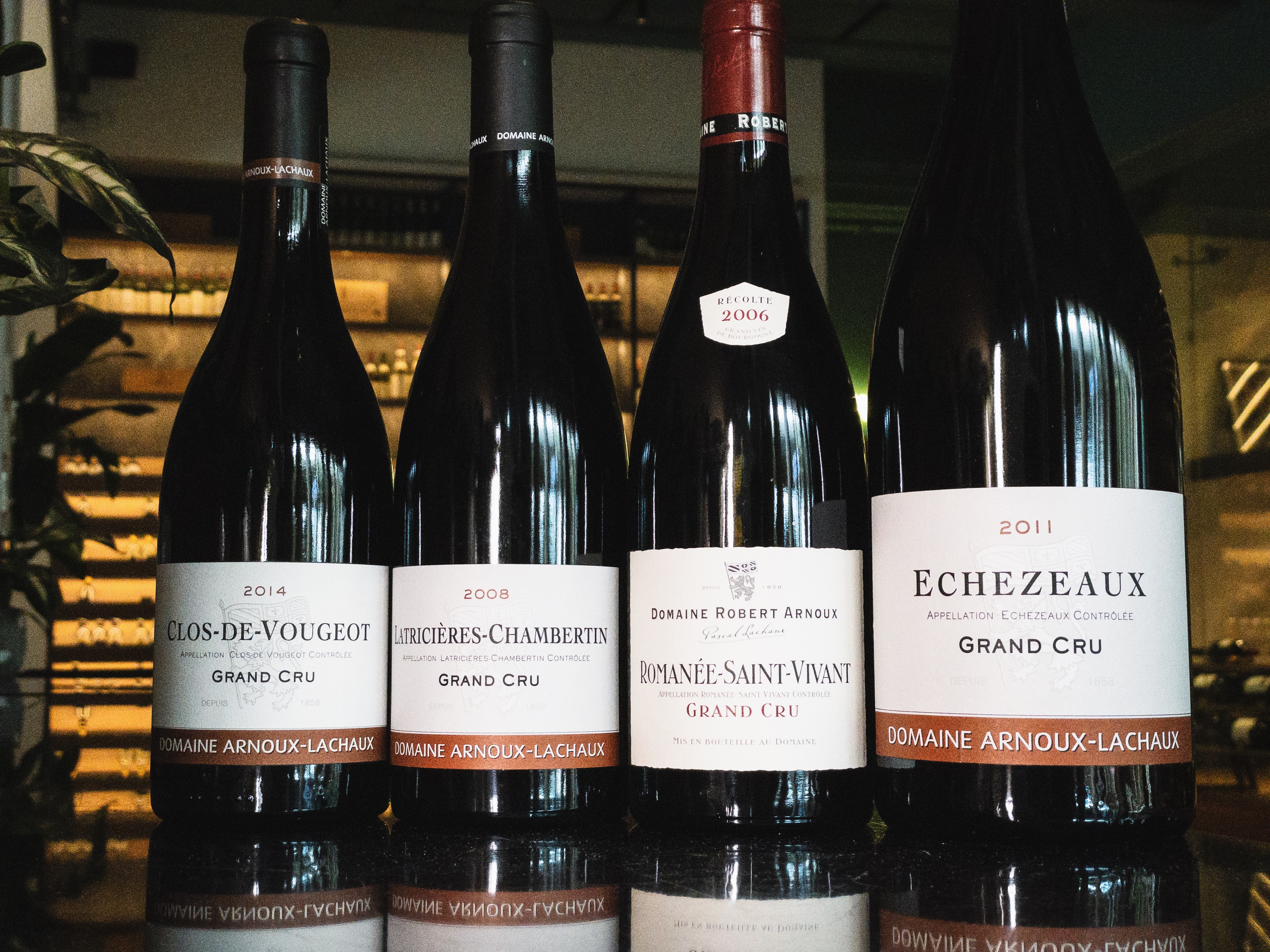 Charles emphasizes growing smaller grapes with high levels of natural ripeness for both tannins and phenolics. He takes on a very similar approach to Madame Bize-Leroy's, allowing his vine shoots to grow in a much more natural way (longer and more spread out) and then trimming them down to 1.8m (versus the norm which averages 1.1m). He believes this encourages a deeper root system and greater photosynthesis for the vines. He now picks fruit at full ripeness with lower alcohol and higher acidity. This training also helps build much more density in the fruit and gentler extraction can be applied.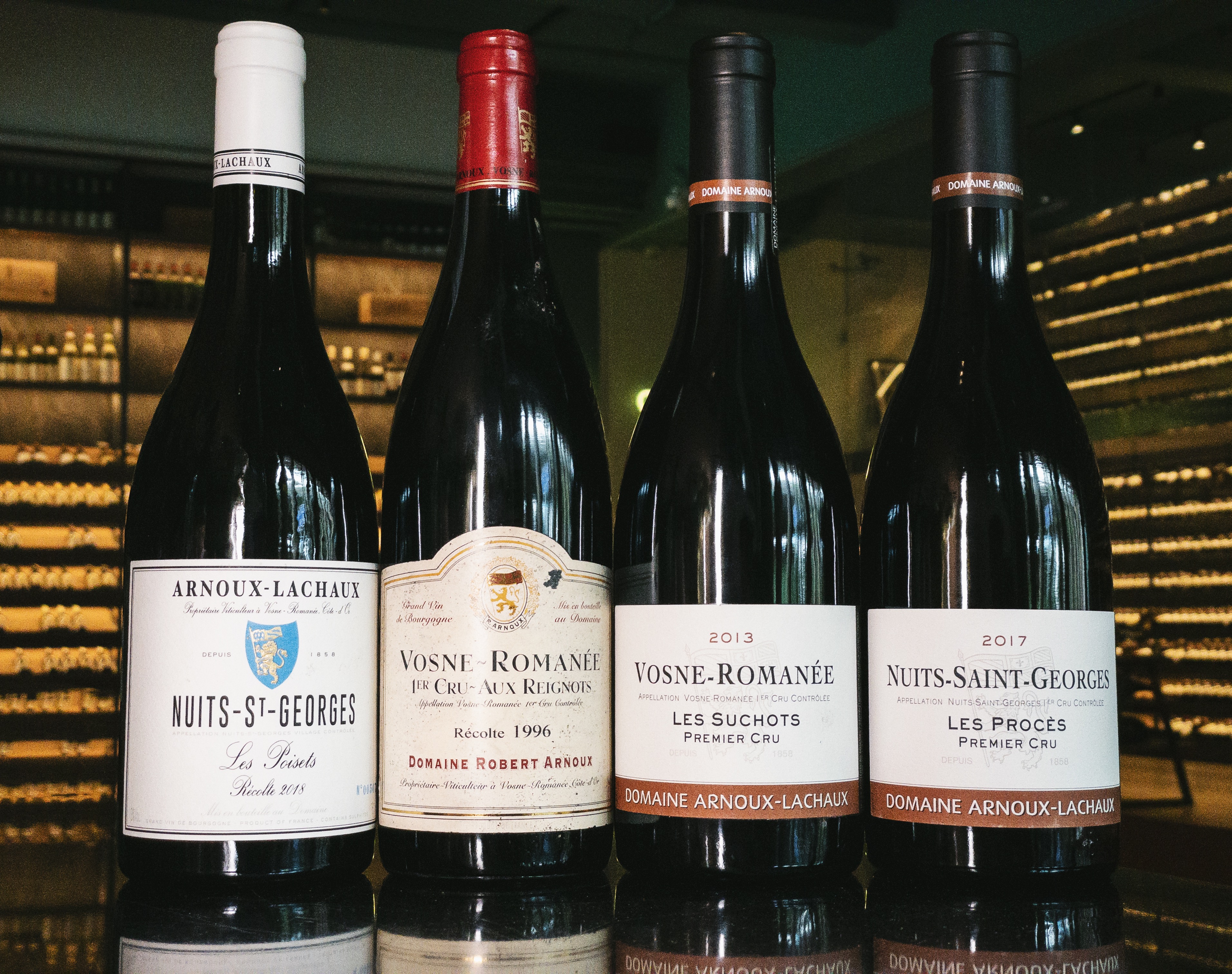 In the cellar, Charles emphasizes the expression of the fruit, not the winemaking. With grapes containing high levels of natural tannins and phenolics, Charles can minimise his intervention and extraction work. He has also been increasingly using whole bunches during fermentation. This practice creates a semi-reductive environment in the vats. Through this use of whole bunches in the process, the grapes undergo some degree of intracellular fermentation, producing more fruitiness in the wine. These are just a few of Charles' vineyard and winemaking practices that are translating into very fine wine.