©Linden Wilkie, 16 July 2021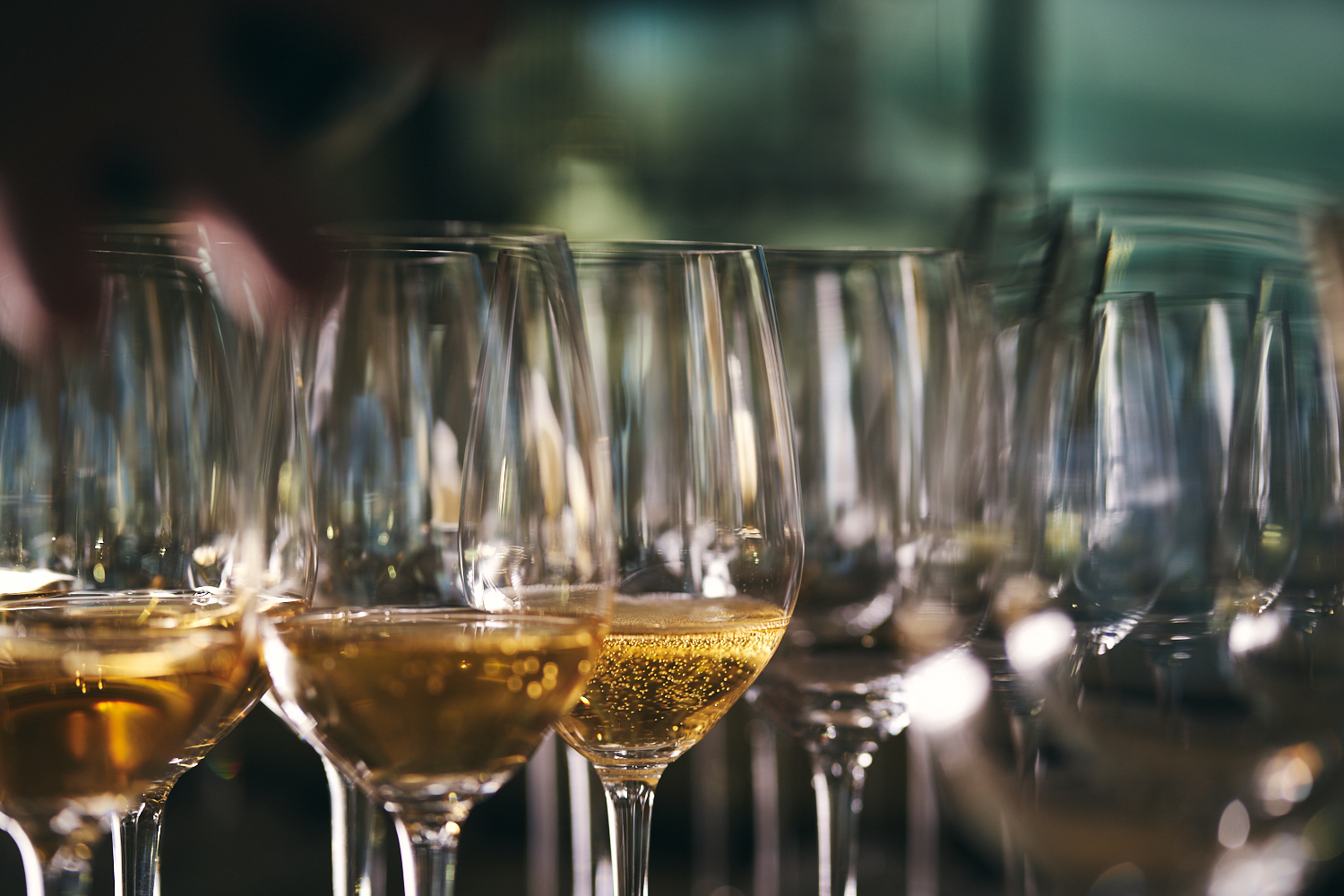 I recall that when good 1996s began appearing on the market in the early 2000s, there was a lot of excitement for this vintage. In his book 4000 Champagnes, for example, Richard Juhlin exclaimed in 2002 that 1996 was 'Probably one of the great vintages of all time. Such acidity, allied to such high alcohol potential, had not been seen since 1928, which should guarantee an unusual longevity.' I also recall back then that some were pretty impenetrable to taste. As Juhlin went on 'most of the wines of 1996 are very young, with a mordant acidity and monumental power.' (p.104).

1996 Champagnes reminded me a bit of Germany's much-prized Eiswein style Rieslings, where healthy grapes are left on the vine well into winter in the very twilight of harvest. If those grapes retained enough inherent richness to warrant beerenauslese designation, aren't eaten by wild boars, lost to birds or rot, and it gets cold enough that they may be picked fully frozen, what you get is a luminous, vibrant, crystal clear but super concentrated expression of Riesling and place, as all the water-ice is left in the wine press, and only the essence is vinified. Nature, in Champagne in 1996, had dialled in it seemed, something analogous, if less extreme. Summer had been mostly warm to hot, while critically the northerly winds blew (concentrating the sugars, but also the acidity), and September nights were cold, further ensuring acids didn't drop too far. The result? As Champagne writer Peter Liem describes it, 1996 'was essentially unique—nobody had ever seen a vintage with the same combination of high ripeness and high acidity. Producers were thrilled with the extraordinary phenomenon of "10/10" (10 degrees of potential alcohol and 10 g./l. of acidity), which involved sugar levels comparable to those of 1989 and 1990 but also acidity levels of vintages such as 1986 or 1980.'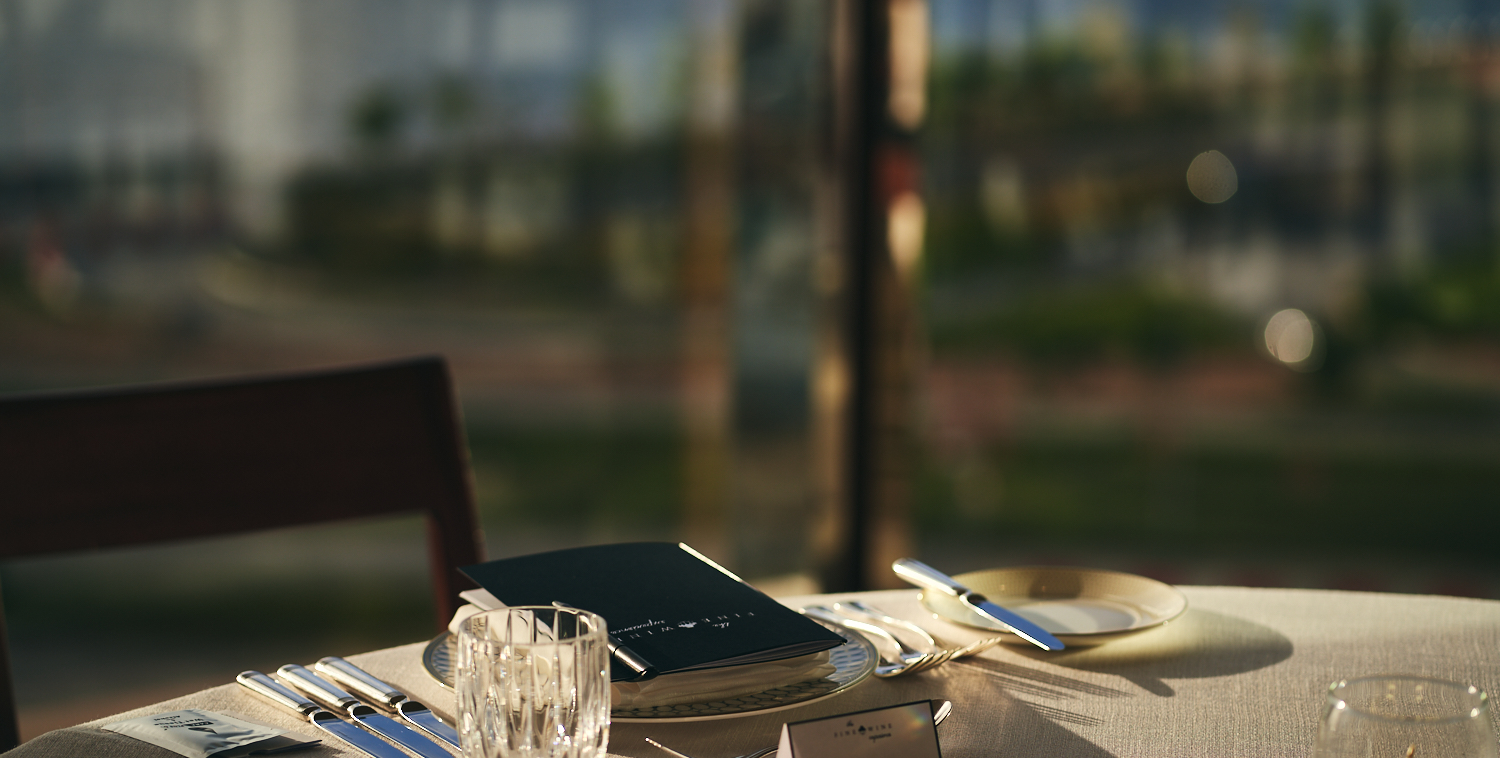 As they aged, two issues crept in. The first was bottle variation. In a 2016 article marking the 1996s' 20th anniversary, Jancis Robinson MW noted that of two bottles of 1996 Bollinger Grande Année opened from the same case, one was 'barely fizzy and had a severe shortage of fruit', while the other 'was much, much fresher and zestier, even though it still finished a little dry.' In a Peter Liem interview with Dom Pérignon's chef de cave Richard Geoffroy, the latter points to what he thinks is the culprit. "The north wind concentrated the acidity, the flavors, the sugars in the berries. But the pitfall of '96 was that it concentrated the oxidative compounds in the bad grapes. Many people were seduced by these components at the time of blending, but they have evolved very rapidly. This is why some wines are not yet ready to drink, while others are already over the hill. This is also why there are not many rosés from '96, because of this oxidation in the pinot noir."
The second issue is that in the absence of oxidation, some 1996 Champagnes never really harmonised their intense acidity. They remain shrill, stuck in a time warp, without sufficient fruitiness, flavour or aroma complexity emerging. Whatever promise had come from that 10 degrees potential alcohol is sealed in behind 10 grams per litre of acidity.
But twenty-five years on is not the time to judge the quality of 1996 per se. To do so is largely academic today because the vast majority of these wines have been drunk, or are in any case very seldom appearing in the wine market. What we have today is the crème de la crème – the pick of the prestiges cuvées. How are they showing? Have they risen above the challenges and pitfalls of the vintage? Can this elite sub-set at least claim 1996's early claim to 'greatness'. Would we find bottle variation? Which wines would shine? These were the questions on my mind as we went into The Fine Wine Experience 1996 Champagne dinner this week.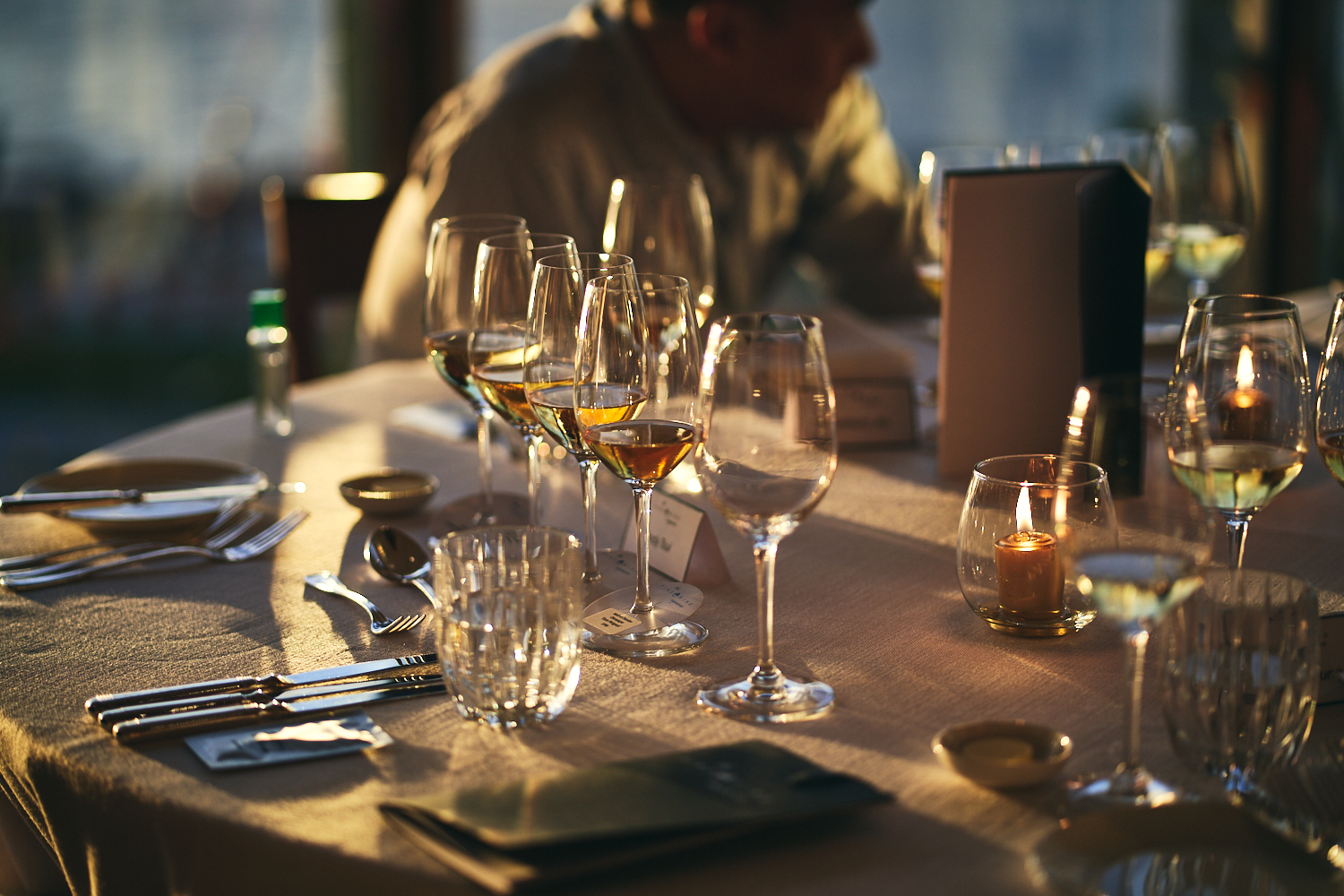 What I found overall was a collection of delicious, complex and intriguing Champagnes. Indeed, that combination of racy, almost green-tinged acidity, and opulence in aroma and flavour, combined with concentration of fruit – there is an almost Jekyll and Hyde split in the personality here. Several wines showed mature rich notes of candied fruit, or even Xmas dried fruits / fruitcake, coffee, walnut or nougat, denoting richness combined with bottle maturity. But there is also usually a combination of cooler notes, like apple – even green apples – or other cooler more verdant notes, almost vegetal-like, and sometimes in the same wine.
Wonderfully flamboyant were Taittinger's Comte de Champagne and Pol Roger's 'Cuvée Sir Winston Churchill', which tied in the group's vote for 2nd top wine of the night. I think they were the two most pleasurable Champagnes overall. But I just couldn't resist the extraordinary Billecart-Salmon 'Le Clos de St.-Hilaire', which you simply must try for yourself so you can make sense of my attempt to describe it. It's very special.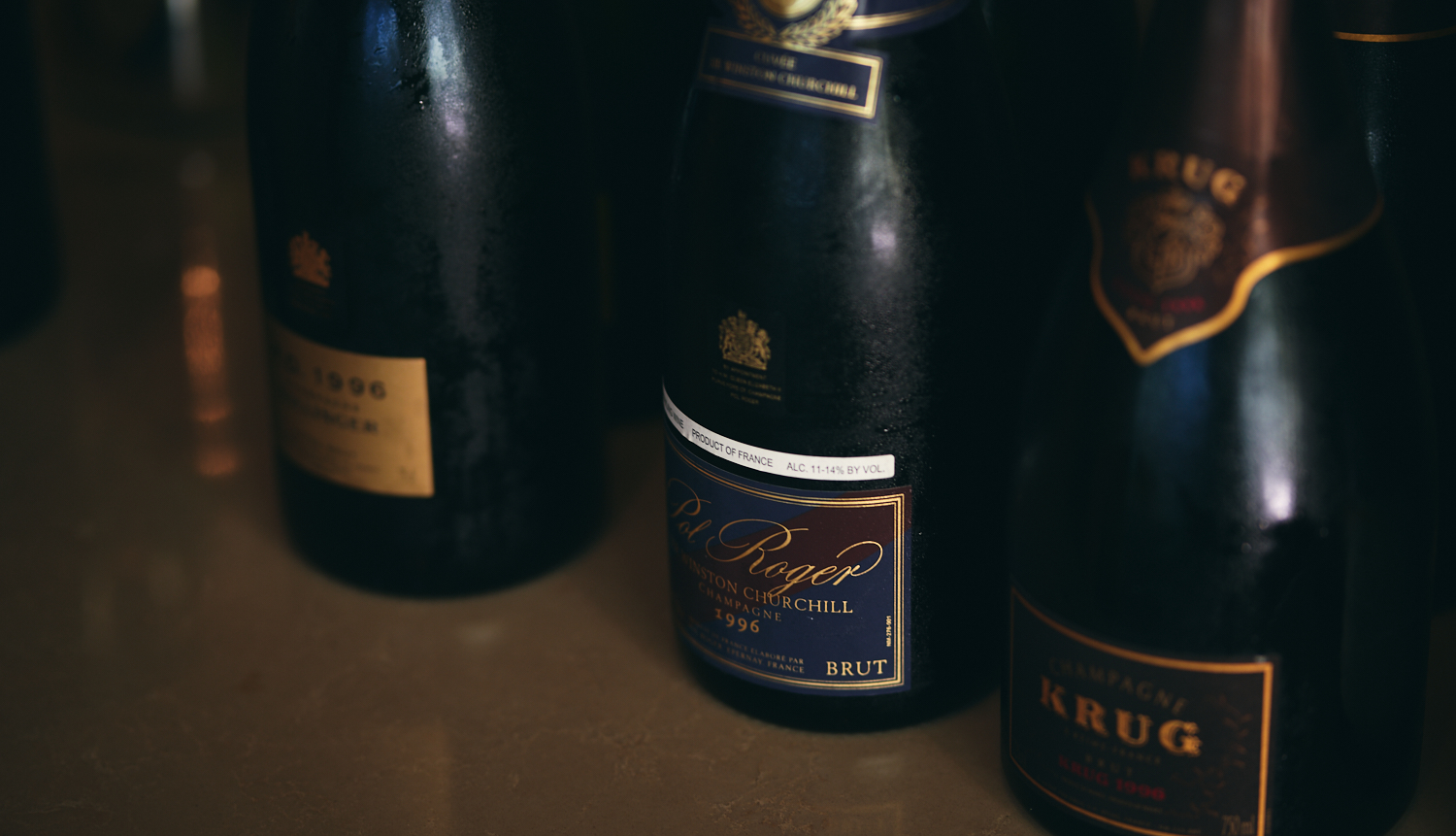 I was I think in a minority view in thinking the Cristal and the Salon needed – amazingly – still more time in the cellar to reach their best days. My wine of the night was indeed the Salon, but I was alone in thinking that. It certainly isn't the most pleasurable of the wines we tried today, but I would back its chances if we revisited this 1996 line up in another ten years time.
On the subject of bottle variation and oxidised bottles, I can report that we had a good run – no problems. We served two bottles of each of the ten wines, and I had a small taste from each bottle before the dinner to make sure they were all up to standard. There was a small amount of variation bottle to bottle in many of them – as we should expect after so long behind a cork, but all were fine, and the variations were small.
Below you will find my tasting notes and ratings, as well as the votes from the group – twenty of us voted for our two favourite wines of the night.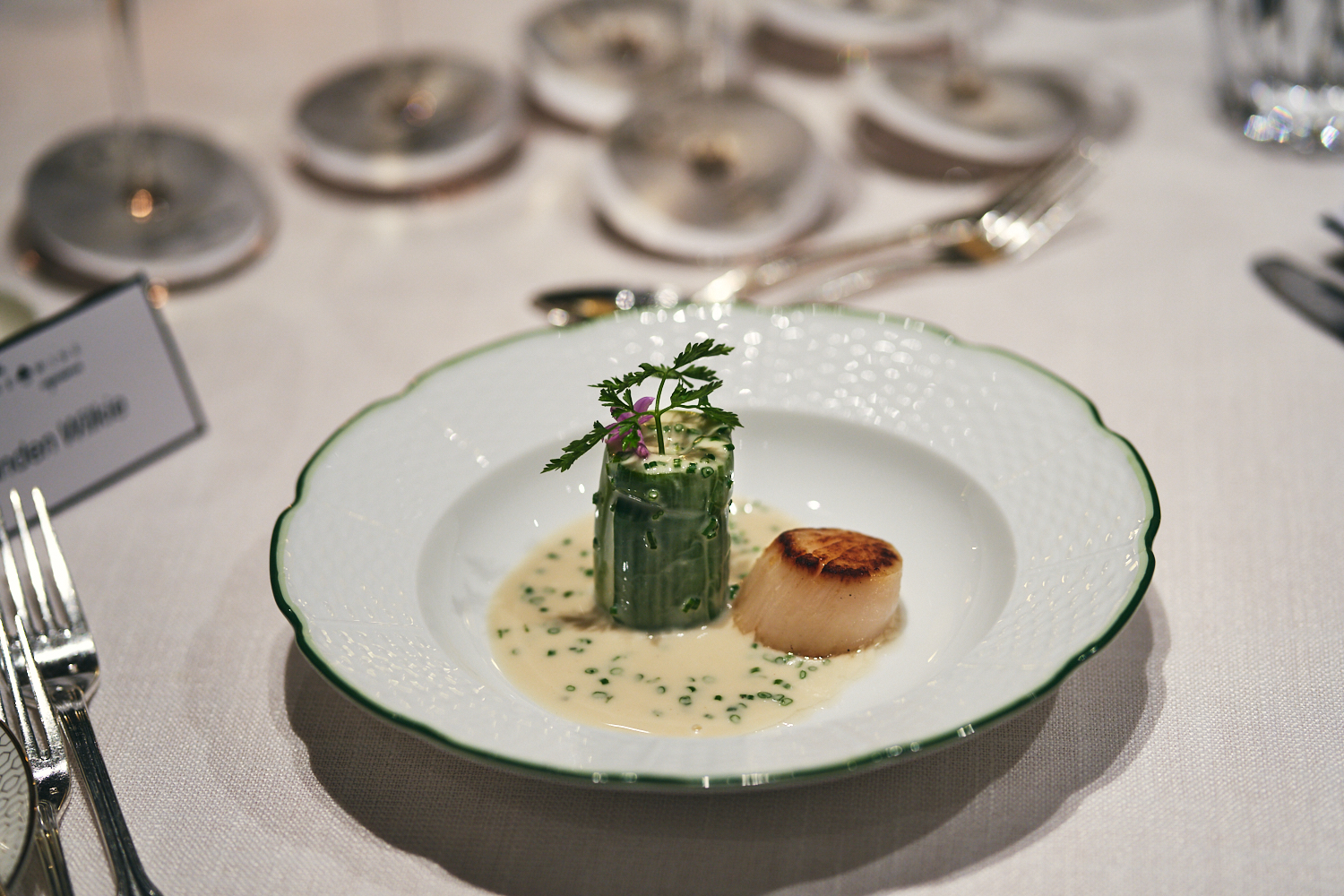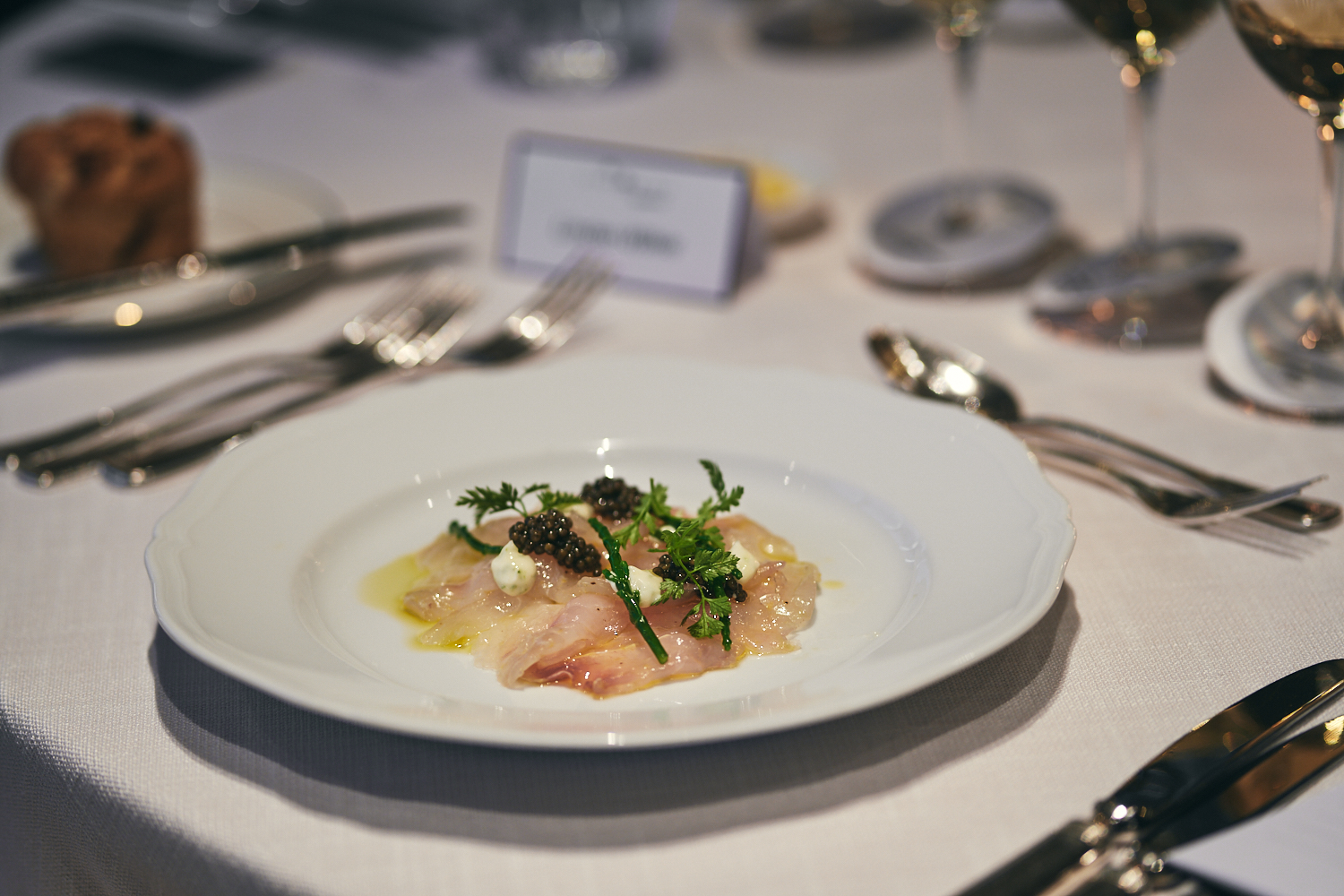 Are these 1996 Champagnes worth exploring? At this prestige cuvée and late-disgorged level I would say yes, undoubtedly. There was some lament at the dinner that we didn't include the 1996 DP 'P2'. Last time I had that one it was singing. It would be fun to try that side by side with a "P1" – i.e. original disgorgement example like the one we had at this dinner, to see the difference in bottle maturity trajectory. What I would say is that 1996 is a very particular kind of expression in Champagne – as discussed, combining richness, with coolness and noticeable acidity. That makes it, in my view, a somewhat extreme expression. As such it is fun, a bit special, but you need to be in the mood for it. At this level, they are definitely worth a try.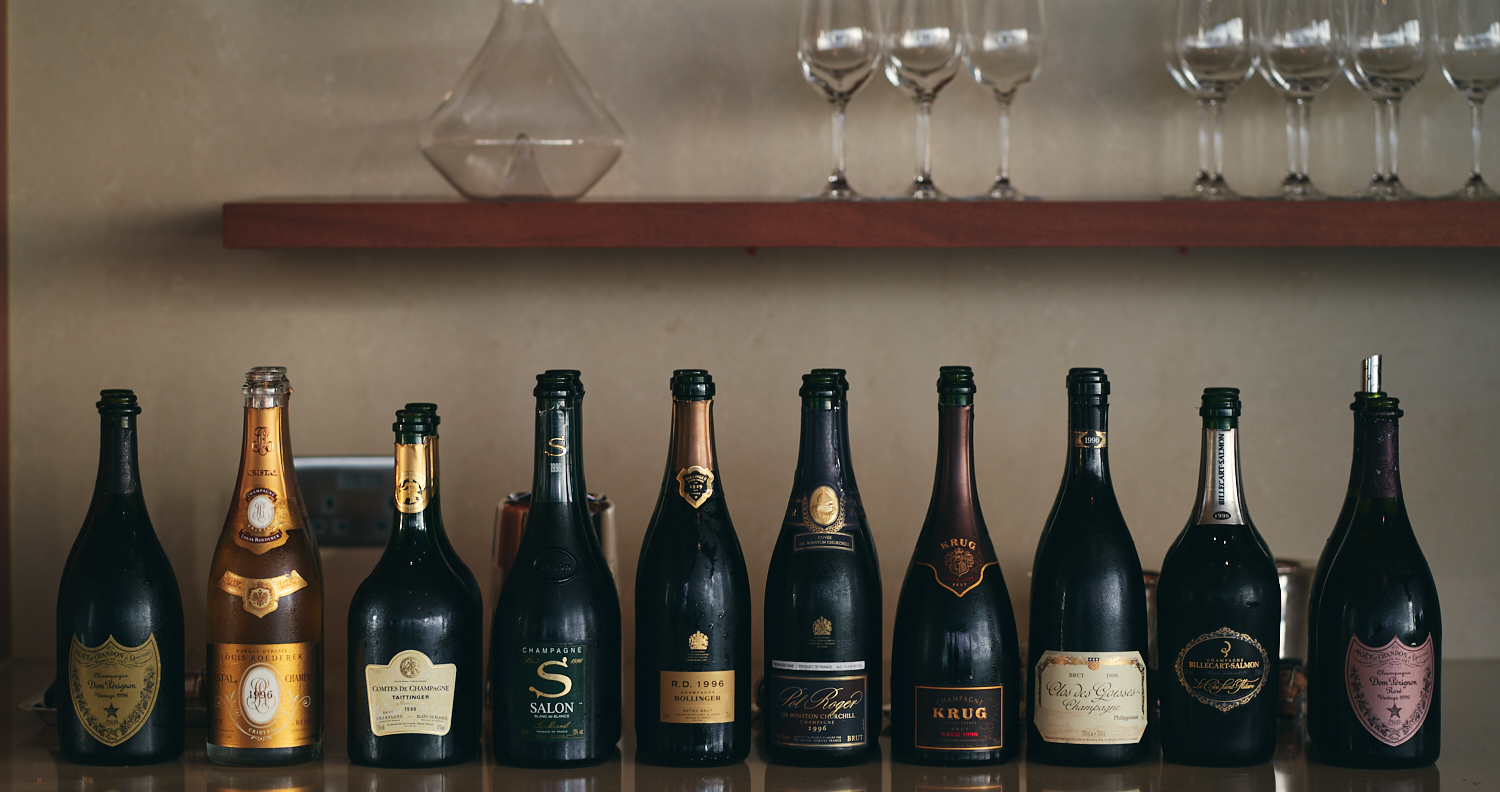 1996 Dom Pérignon 93
A full gold colour – mature appearance; biscuity and sweet on the nose, reminds me of the 1990 in its richness; a lovely ripe and generous feel on the palate, elegant, mature in flavour, with notes of nougat and sable biscuits at the finish, a hint of malt at the end. There's lots of expression, in a fully mature tone. It's also nicely creamy and buoyant, there's some grip in the acidity at the end. Overall this is harmonious, fully integrated between opulence and structure, it's rich, lively and long.
No votes for wine of the night.
1996 Louis Roederer 'Cristal' 93+
Bright pale gold; citrus, florals, apple and freshness on the nose, a very pure expression; complex, elegant, with an almost fennel-like coolness, this gives a really refreshing verdant expression, there's good concentration, and great length. The acidity is on the high side, giving it a really taut, almost shrill middle, and a sherbet like tone to the apple and cream fruit. It feels like even further cellaring will benefit this wine, that is tightly coiled.
4 votes for wine of the night.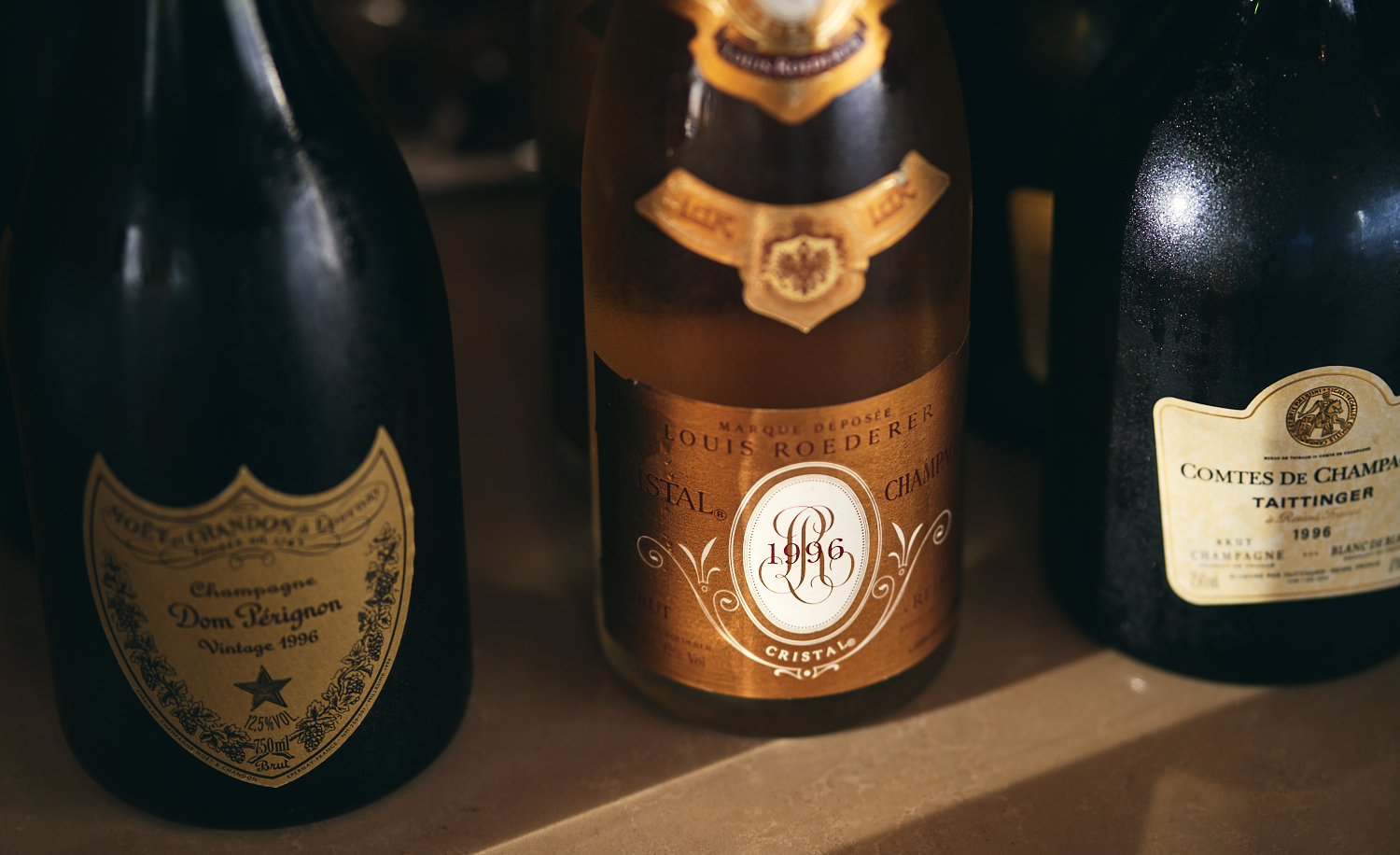 1996 Taittinger 'Comtes de Champagne' Blanc de Blancs 95
Bright green gold; quite a toasty-biscuity nose, a savouriness to the tone, some green-fresh notes, the aroma is inviting, appealing; taut and juicy on the palate, almost Eiswein-like in it is bright piercing concentration and acidity balancing act (though dry of course), this is fine, toasty and long. After 90 minutes in the glass, the toast/malt mature notes develop more complexity in expression, with something like walnut cream emerging, and a hint of milk coffee. This is creamy, balanced and fine. Fully mature now, but well balanced.
8 votes for wine of the night. 2nd=
1996 Salon 'Le Mesnil' Blanc de Blancs 98
Light gold; lemony pure on the nose, discreet yet quite complex aromas, honeysuckle and blossom with a touch of cream; a real depth here on the palate with white chocolate, a touch of cream and a distinct texture of phenolics – is it all coming from the lees? There's a real purity of expression in Chardonnay taste of the finest order, like a Corton-Charlemagne perhaps. This is also so precise in expression and texture, very fine, and still very young. I am convinced here, but I think its best days are still well ahead of it, remarkably.
1 vote for wine of the night – mine.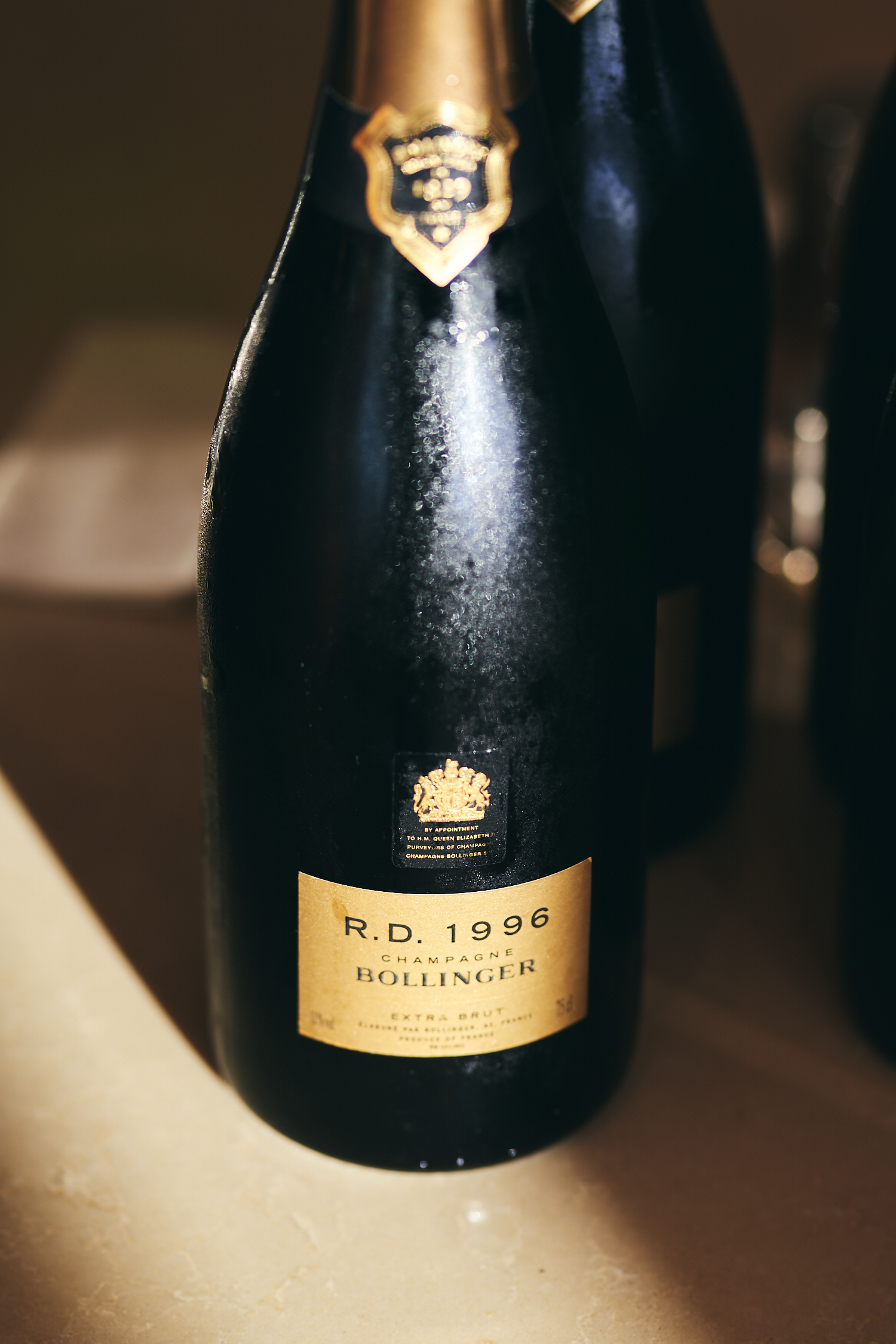 1996 Bollinger R.D. Extra Brut (disgorged May 2012). 94
Fine gold; what a remarkable shift after the blanc de blancs – here is a nose that aromatically is really led by the Pinot Noir in the blend, it's a little exotic and also quite leesy; crisp but with a mousy-soft texture, this is lively, poised, it pulls in tight around its acid backbone, slender waisted, and then it opens up again generously at the finish. The flavour is quite rich, belying a palate feel that is quite light. Very '96. After 90 minutes I was enthralled by that nose – so Pinot Noir. This has great flavour, complexity, fullness of expression, and crisp apple taste tucks in at the end.
3 votes for wine of the night.
1996 Pol Roger 'Cuvée Sir Winston Churchill' 94
Full gold; real nougat and brandy-soaked raisin richness on the nose, with some freshness and lift too – a generous aroma; ample on the palate, with dried fruits, some phenolic texture, decadent fruit, a ripe bold style. So decadent!
8 votes for wine of the night. 2nd=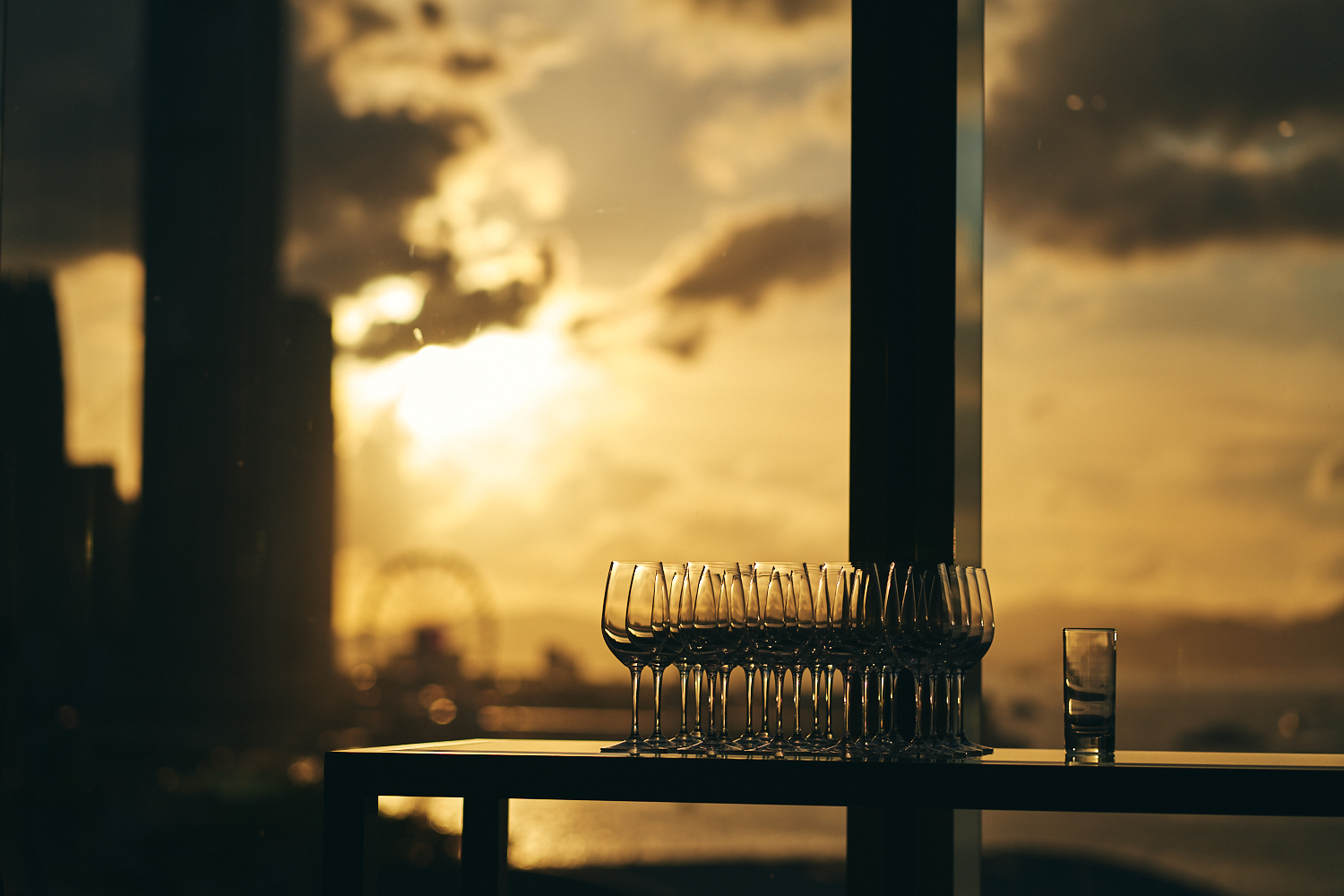 1996 Krug 94+
Bright gold; a discreet nose, fresh but mature, ripe and elegant in expression; complex on the palate, full but lively, there's fruit freshness, a decadence of depth, and the vibrant acidity is in balance. This is so fine, so multi-dimensional, there's a touch of green apple acidity, with so much built up around it. This is a still fairly youthful '96 Krug, but there is no severity here. Such class.
2 votes for wine of the night.
1996 Philipponnat 'Clos des Goisses' 93
Bright gold; pure nougat on the nose, with some earthy mineral notes; fine on the palate, intense and concentrated in a 'winey' sort of way, this really has a bold concentration, a melting texture, intense, driving but ripe acidity. Punchy, rich and intense on first being served. With an hour in the glass it opened up more, with a smoky dimension to the nose and taste, and a firmly divided personality between coffe cream and Xmas-level richness of fruit, and an almost shrill level of acidity. In the end I think it works, but it wouldn't be to everyone's taste.
No votes for wine of the night.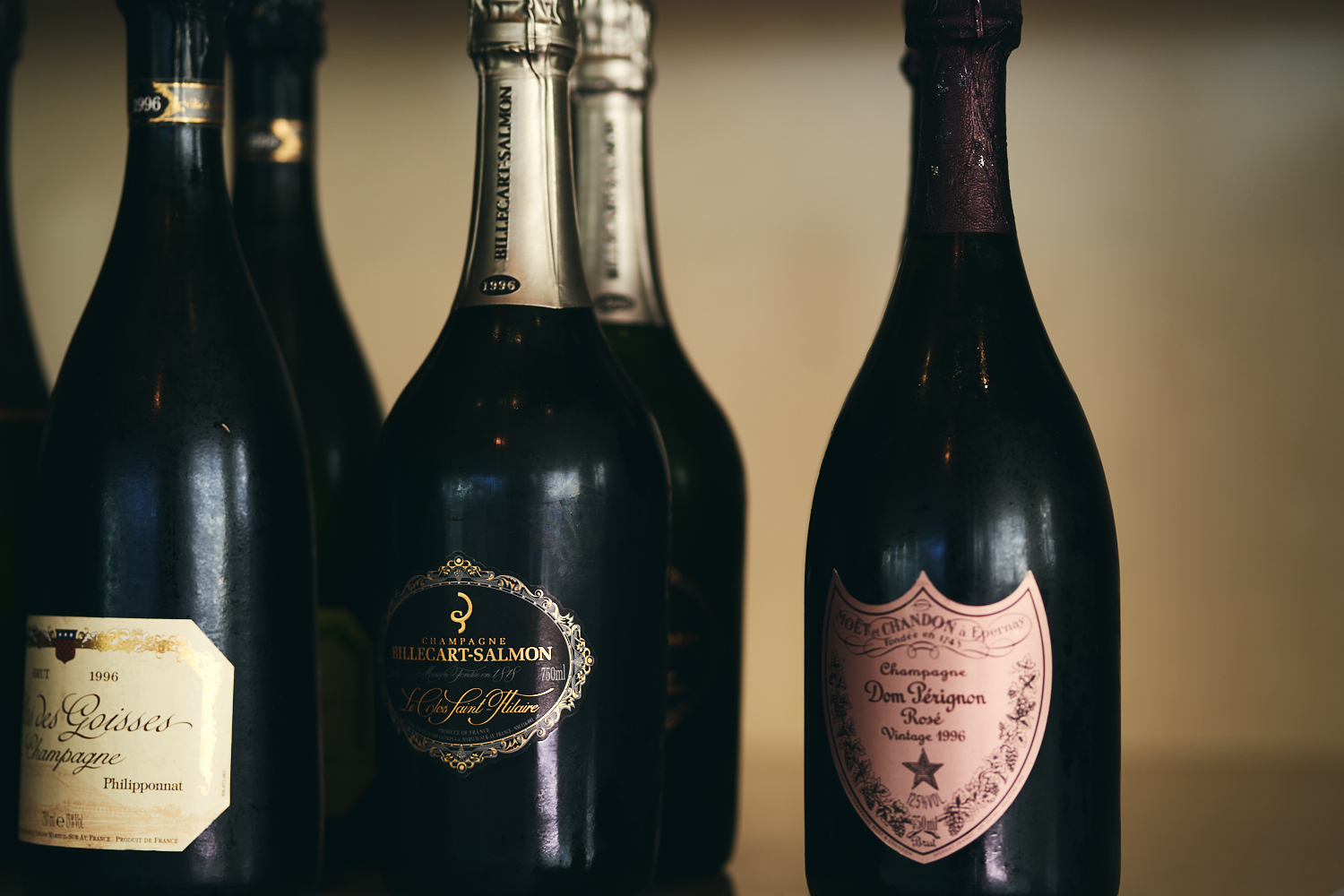 1996 Billecart-Salmon 'Le Clos St.-Hilaire' Blanc de Noirs 95
Old gold colour; this has the most extraordinary beautifully exotic nose, floral, fruitcake and spices – it's a very Pinot Noir nose; exotic fruit on the palate, spice, a very juicy-sleek racy acidity, perhaps a touch detached from the fruit?, the fruit side is mature and round, there's just such a lot going on here. After 45 minutes in the glass – there is something so wild and interesting on the nose – flowers and ripe apples; and there is such a juiciness on the palate, which stays lively and crisp. It's enchanting and refreshing.
9 votes for wine of the night – including mine. 1st
1996 Dom Pérignon Rosé 92
Very pale coppery gold; the nose is earthy, very Pinot and with a distinct sous bois complex savouriness; fine, elegant, less evolved than the regular DP, the palate turns a slightly cheesy-leesy tone, it's very savoury and cool in expression, like a 1996 Corton Rouge on the nose and attack, but then the second half is cheese / cheesecake, creamy and leesy. There are also some really fresh green notes throughout. Overall this is a very interesting Champagne, and one that nods back to the style of DP Rosé to be found in the vintages the preceded it – the style changed dramatically in the 2000s to something much fruitier. This is more a cerebral treat than a hedonist's one.
4 votes for wine of the night.